Tov lehodot Lashem

Hodu l'El hashamayim

Modeh ani lifanechah

Modim anachnu Lach

Hodu Lashem Ki Tov!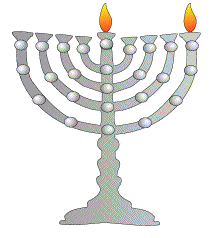 Shabbat Chanuka
November 29/24 Kislev
a special shabbat of
praise and thanks.
Marsha and Ian Cohen will lead the service.
Hallel will be chanted, so the service may conclude a bit later than usual.
Ian Cohen will layn.
D'var Torah and Text Study - "Chanuka: the Jewish Thanksgiving"
by Marsha Cohen
Havurah of South Florida Minyan
University of Miami Hillel Student Center, 10:00 a.m.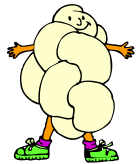 Click here for Marsha B. Cohen's Jewish Personal Training Website