Marsha B. Cohen's
"Rhythms of Jewish Living"
Student Resource Site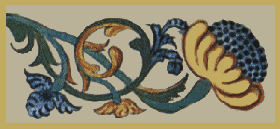 This website is designed and maintained by Dr. Marsha B. Cohen, who teaches "Rhythms of Jewish Living" for the Florence Melton Adult Mini-School in Miami, Florida . Its purpose is to provide her Melton students with access to supplementary and complementary online resource materials for further reading, learning and personal growth, as well as Roadmaps of upcoming or missed sessions for their personal use. No permission is granted or implied for the reproduction of the Roadmaps on any other site. All linked articles are the intellectual property of their authors. This site claims no official connection with, or endorsement from, the Florence Melton Adult Mini-School program in Jerusalem or the FMAMS program in Miami, FL, which assume no responsibility for its contents.
Updated Sept. 12, 2011





FMAMS 2011-2012 (5772)

"Rhythms" Schedule and Suggested Supplementary Readings and Resources






Sept. 22 Orientation - "A Time for Every Purpose Under the Heaven":

What is Jewish Time? (Melton Student Curriculum, page 1)



Sept. 29 - No class
Oct. 6 - Rosh HaShanah (p. 19)and Yom Kippur, (p. 29)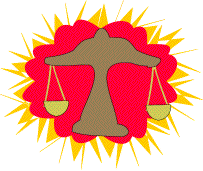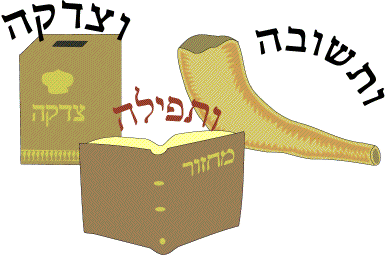 (Journal of Chinese Medicine, no. 70, Oct. 2002)
Nov. 10 - Bar/Bat Mitzvah (p.183)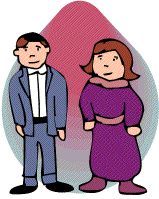 ed. Nancy Wolfson-Moche (Targum Shlishi)
Nov. 17 - Berakhot [Blessings] (p. 79)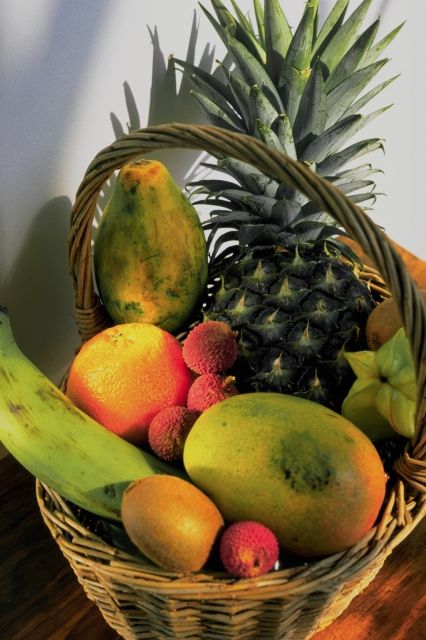 Nov. 24 - No class
Hodu LaShem ki tov!
Dec. 1 - Tefillah [Prayer] and Tzedakah (p. 93)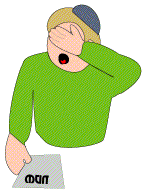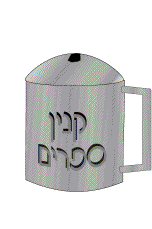 ed. Jordan Lee Wagner)
Menachem M. Kasdan (JHCS)
Dec. 8 - Laws and Customs of Kosher Observance (p. 129)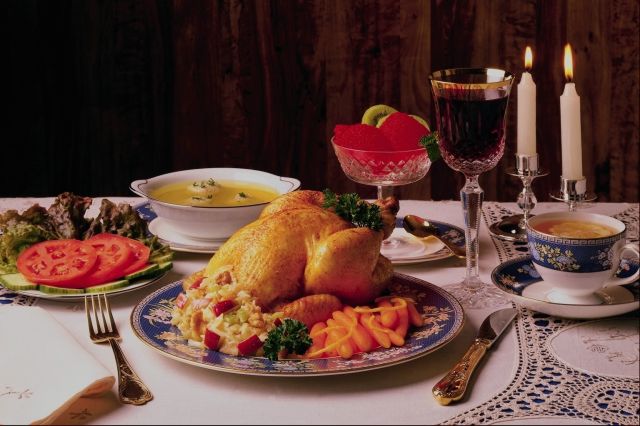 Jan. 12 - Shabbat: its Messages (p. 109)
and Jan. 19 its Observance(p. 115)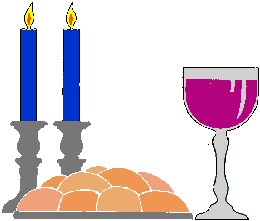 Jan. 26 - Conversion and Adoption (p. 251)
Feb. 2 - Tu b'Shevat (p. 161)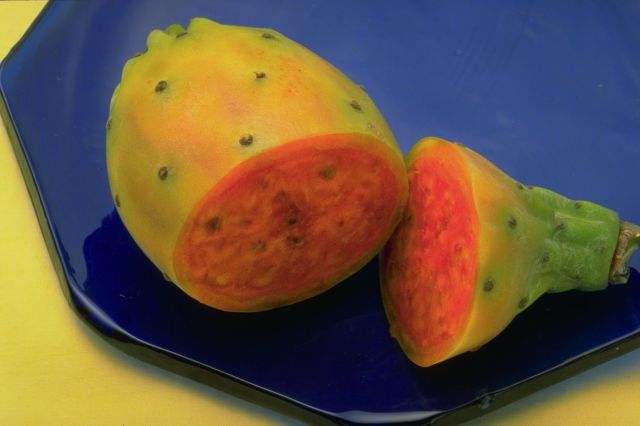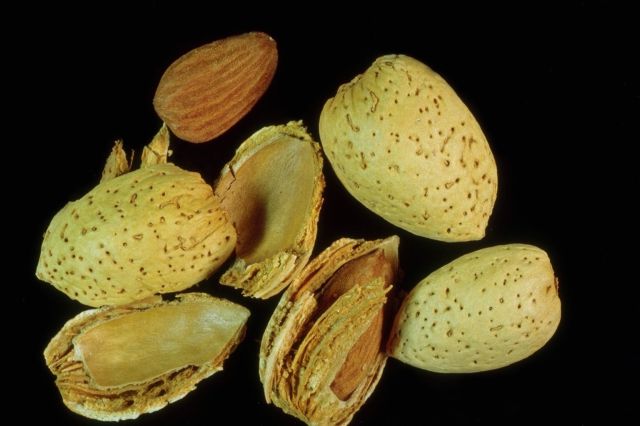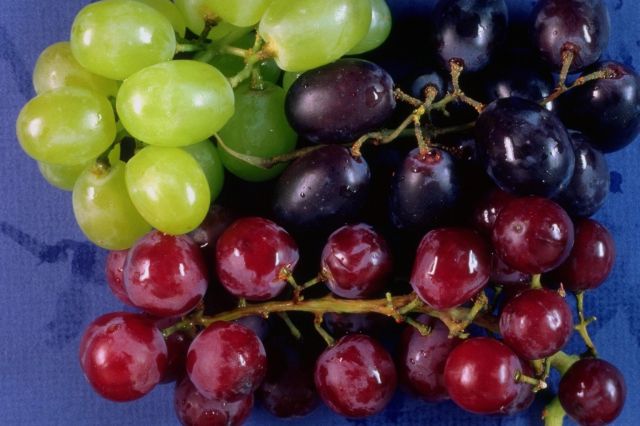 compiled by Marsha B. Cohen
Feb. 9 - Beit HaKnesset [synagogue](p. 65)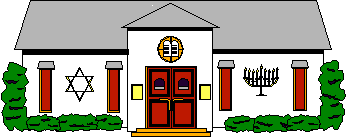 Purim (p. 155)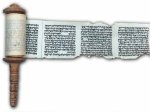 Mar. 8 - Rituals of Death and Burial (p. 231)
Mar. 15 - Rituals of Mourning (p. 241)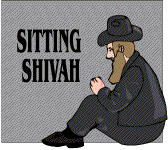 Joel B. Wolowelsky (Judaism, Summer,1995)
(converts secular date to Hebrew or Hebrew date to secular)
March 22 and 29 - Pesach [Passover] (p. 265) and the Seder (p. 269)

Apr. 5 - No class.
Apr. 12- No class.
Apr. 8 - Yom ha-Shoa [Holocaust Remembrance Day] and Tisha b'Av (p. 279)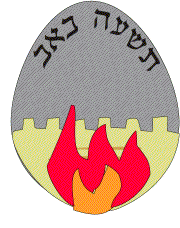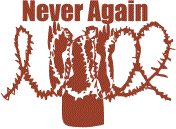 Richard Hirsh (JRF)
April 26 - Yom HaZikkaron [Israel Memorial Day] and Yom HaAtzmaut [Israel Independence Day] (p. 295)
May 3 - Mikveh [Ritual Immersion] (p. 221)
Double Session Field Trip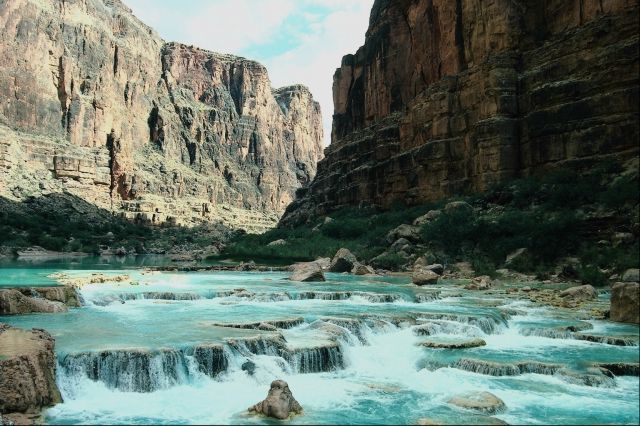 May 10 - Purposes Double Session (No Rhythms class)
May 17 - Shavuot (p. 315)and Shemini Atzeret & Simchat Torah (p. 47)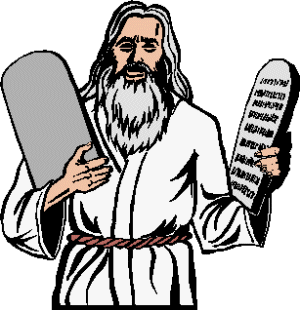 May 20 - Melton Celebration of Learning and Graduation
May 24- Reflecting on the Rhythms of Jewish Life (p. 325) and Sukkot(p. 37)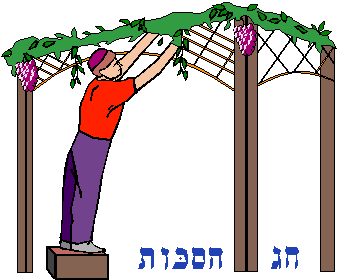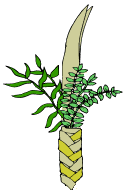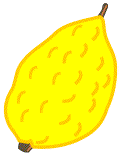 All About Sukkot (Lisa Katz,about.com)
Building a Sukkah (B'nai Shalom)
Sukkot (Project Genesis)
Marsha B. Cohen, PhD
Instructor, Florence Melton Adult Mini-School
Michael and Deborah Troner Endowed Faculty Chair
South Dade, Miami, Florida
Click here to contact me!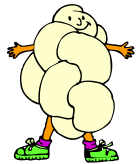 Click here for Marsha B. Cohen's Jewish Personal Training Website