Quiz created: 010222
So you know EVERYTHING about Purim???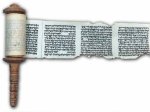 What's there to know about Purim? Some story about a beauty contest? Graggers? Hamantaschen? Silly songs? Costumes? Kid stuff! But how much do you REALLY know about Purim and the story told in Megillat Esther? Try answering these multiple choice questions and find out!
Instructions:
Type in your best guesses and then click on the "Process Questions" button at the end of the quiz to see your score in the adjacent message box. The program will not reveal which questions you got wrong, only how many points you have. If the page turns yellow, keep trying--go back and change your answers until you get them all right. The message box will rejoice at that point and the page will change to rose color to show it is tickled pink. All answers can be found in your user-friendly Megillah (the Book of Esther in the TaNaKh). A Jewish calendar is helpful for some questions as well.
The program will not attempt to score your efforts at all if you have not tried at least half of the questions. This quiz is for your own use only. No record of your progress is kept or reported to anyone.
---
---
Top Ten Signs Your Rabbi was Recently Indicted
Latest Best Seller from Artscroll! Laws of Incarceration: Hilchos Beis Hatsoar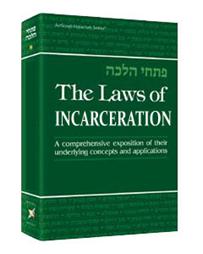 Megalist of Purim Websites (Jacob Richman)
Contact the webmaster
This consummately cool, pedagogically compelling, self-correcting,
multiple-choice quiz was produced automatically from
a simple text file of questions using D.K. Jordan's
dubiously original, but publicly accessible
Think Again Quiz Maker
of November 1, 2000.